Advertising online can be expensive, but it doesn't have to be. With the right tools and techniques, you can get the word out about your business without spending a ton of money. In this article, we'll go over some of the best ways to advertise your business for free or for very little cost—from promoting on social media sites to using Google's free tools. The key is to be strategic and choose the right options for your business. It's also important to know what works and what doesn't. So let's dive in!
Promote your business on social media sites
Social media can be a great way to promote your business, build connections with customers, and get the word out about what you do. It's also free! It's easy to use, and best of all, it's accessible from anywhere at any time.
Social media sites like Facebook, Twitter, and LinkedIn are all great places to promote your business. You can post updates about what you're working on, post photos of your work or products, share links to articles that mention you or your business, and so much more! Each social media site has its own benefits and drawbacks; for example, LinkedIn is a great place to connect with professionals in your industry but isn't ideal for sharing photos or videos.
There are a lot of social media sites out there, so it can be hard to know which ones are worth joining. The following list includes some of the most popular and effective social media platforms for businesses:
Facebook
Instagram
LinkedIn
Twitter
YouTube
Facebook is the king. With over 2 billion monthly users, Facebook is one of the largest social media sites in the world. It's perfect for promoting your business because you can create an ad that will show up in people's news feeds. You can also use Facebook groups to connect with people who are interested in the same topics as your business.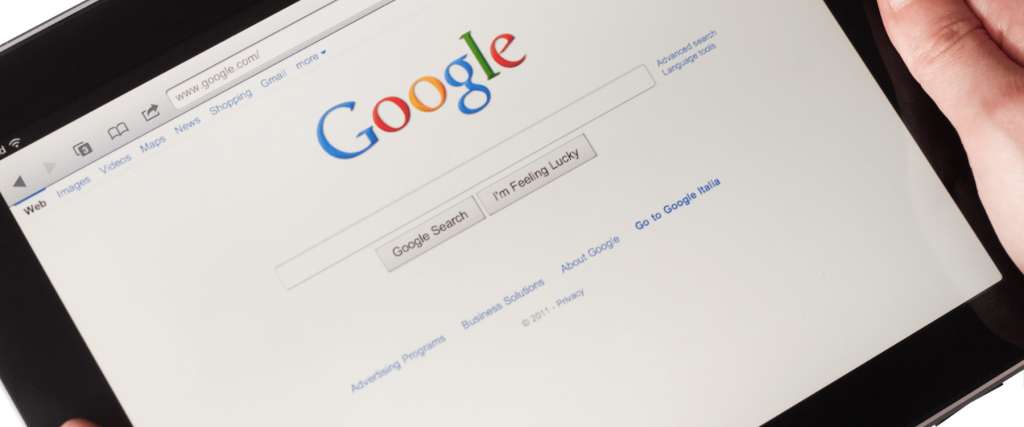 Use free tools from Google
You can use the following free tools from Google to make advertising your small business online easier:
Google My Business is an essential tool for getting your business information listed in search engines so that you can appear on the first page of results when people search for your products or services. You can create an account with Google and add details about your business, including its address, phone number, and website. This will help people find you when they're searching on Google or other sites that rely on search engine data.
AdWords Express is a simple way to get started advertising on Google if you don't want to go through all the hassle of setting up an AdWords campaign from scratch yourself (and it's free!). Using this tool, you'll be able to create ads that show up alongside relevant searches related to what your business offers, then track which ones are performing well so that you know where to best spend money later down the line!
Keyword Planner helps advertisers understand how many people may see their ads by providing estimates based on keyword searches made every month worldwide (and locally) – ensuring that marketing budgets aren't squandered on experiments that no one else is interested in! The tool also provides estimated bid prices based on these numbers too. "It'll save time while offering valuable insights into whether any given keyword has enough potential value before investing too much into it."
Get help with setting up Google My Business profile >>
Promote with coupons
Coupons are a great way to get people to try your product. They're also easy to create and distribute, which means you can use them in a variety of ways.
You can use coupons to promote new products: Create a coupon that offers customers something for free (or at a discount) if they buy your product. This is particularly effective when the customer has never tried your product before and may not be sure if it will work for them.
You can also use coupons to promote existing products: If you have an existing product, consider creating a coupon that offers customers something for free (or at a discount) if they buy additional items from your store. This method works especially well if the customer has already tried out one of the other products from your business and liked it enough that they'd like more!
Finally, don't forget about seasonal items! There's no reason why all of these different types of promotions shouldn't be applied whenever appropriate—so don't forget about Thanksgiving, Black Friday, and Cyber Monday just because they're not happening right now!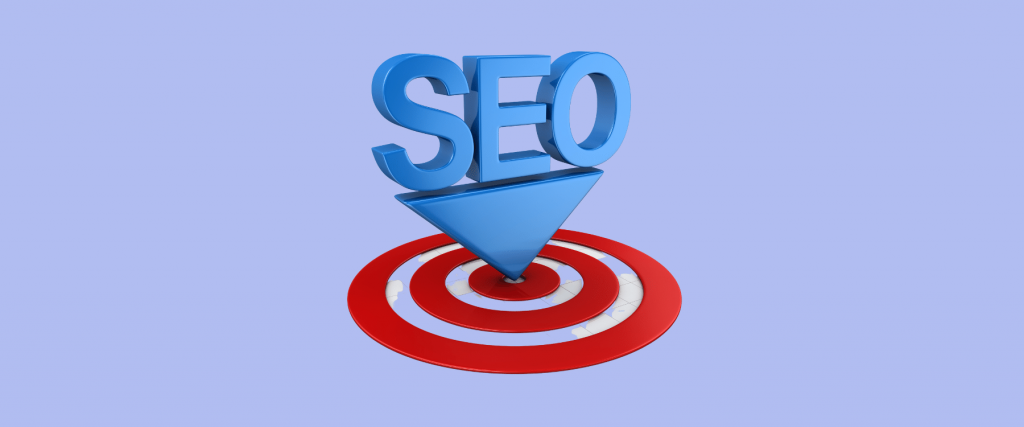 Increase your visibility in search engines
In order to increase your visibility in search engine results, you have to use keywords. Keywords are the words that people type into search engines like Google to find information about what they're looking for. If you can find a keyword that matches your business, then it will help with the ranking of your website in search result pages.
You should also include your business name and website URL anywhere else you can do so online—including social media profiles and email signatures—because many people will still look up businesses by name rather than finding them through Google Search results pages.
Here are some other things that will help make sure you show up as a result:
Make sure your website is optimized for search engines by including keywords in the title, description, and URL of your page.
Make sure that your site is mobile-friendly, so that it appears correctly on smartphones and tablets.
Add lots of high-quality content to your site. This helps with both SEO and social media profiles because people are more likely to share content they find valuable.
If you are lacking traffic, customers or subscribers then you need an SEO boost. Click here to learn more >>
Build a community
A community is a group of people that you can communicate and connect with. As an example, if you run a restaurant in the city, there may already be several online communities dedicated to food in your area. You can join these groups and start engaging with other members as well as posting updates about what's happening at your restaurant or sharing photos of new menu items.
The more people you know within a community, the more likely they are to support you when they hear about something new going on at your business. For example, if one customer happens upon another customer's post about how much she enjoyed her meal at the restaurant—and it turns out that person was also on Facebook—then she may share this post with friends who live nearby or work in the same office building as her friend does (if she knows them). This builds up loyalty among existing customers because it creates connections between everyone who frequents your business!
Another benefit of building communities is being able to reach out directly when promotions are happening; for example, "We have free delivery today from 5 pm till 7 pm!" In addition, many businesses like restaurants find success through coupons shared through their social media accounts during special occasions such as holidays or weekends where traffic increases sales substantially due to increased foot traffic around town (or lack thereof during bad weather).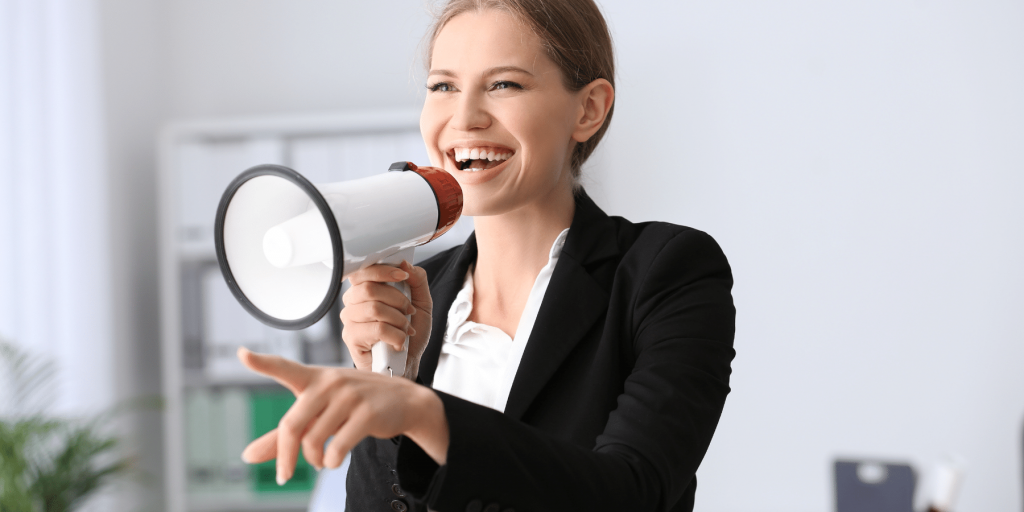 You don't have to spend money to get the word out about your business
If you are a small business, you don't have to spend money on advertising. There are many ways to get the word out about your business without spending money. You can advertise on social media sites like Facebook and Instagram, or use free tools from Google. For example, Google AdWords offers competitive prices for online advertising campaigns that target search engine users who are looking for products or services similar to yours. These ads appear in keyword searches that match keywords related to your business and therefore reach people who may be interested in what you do. This is a great way of attracting new customers at a cost that is sometimes next to nothing!
Conclusion
If you want to promote your small business online, there are many free and low-cost ways to do it. You don't have to spend money on traditional advertising channels like radio or TV spots—you can just use social media platforms like Facebook, Twitter, Pinterest, and Instagram instead. You can also use Google's free tools, such as AdWords Express and Search Console, to improve your search engine visibility.
The good news is, you can use all these digital tools and more to promote your small business successfully. Reach the right audiences with effective ads, coupons, and social media campaigns, and you'll have ample opportunities to introduce them to your business.
You don't have to be a so-called digital marketing guru to get noticed online. We'll show you how you can successfully market your business online without breaking the bank.
Let us Help You Find What You Need…
We are a small business ourselves, so we understand how important your marketing budget is.
AFFILIATE DISCLOSURE: As a participant in affiliate programs as a way to maintain this site, CalvinMurray may get a commission when you make a purchase through links on this website…