Having a small business is no easy work, and it needs to grow. You will have customers to offer your product or service to, but that may not be enough to get you the turnover you're looking for. If you have a home-based or brick-and-mortar small business, there is a good chance that the visibility of your venture goes beyond the local area. To attract customers from across the country or even overseas, you may need to expand your strategy on how to get more customers for your business. 
But don't worry, here are five tips on how to get more customers for your business.
1. Set the stage
Set the stage to take advantage of all the opportunities to grow your business. For example, if you are not online, get your business online. Set up social media professional accounts such as Facebook, Instagram, and TikTok. There is no doubt that more and more people are using social media these days. This is a great way to get your products in front of potential customers.
2. Get discovered
Make it easy for prospective customers to find your business online by setting up Google My Business for your venture. When potential customers search for a product or service like yours, you want them to find you first. Google my Business lets you set up a profile that tells potential customers what you do, where you're located, and more.
3. Showcase your stuff
To promote your product or service, create material based on your profession and upload it to your business's social media pages. More and more individuals are consuming their content in video format these days. You may use your smartphone to make simple yet eye-catching videos of your product or service.
4. Get feedback
Take advantage of online ratings and reviews for your business by asking your clients to post a review on Google My Business and Facebook. You can also put up signs in your shop or other public places asking consumers to share their thoughts. New clients are more likely to try your business if they witness others praising and loving it.
5. Entice with offers
Promote your business with offers designed to entice customers in the door. You could offer to give away one of your products for half price if someone buys another product from you, or for the first five purchases, you could give away a free gift like a bag or notebook. An enticing offer is sure to make people want to come through your door and/or visit you online and do repeat business with you.
By using social media, Google, and other online platforms to reach out to potential customers who are spread across different locations, you can make sure that these individuals get the message about your offerings. However, it's not enough to just post information online; you also need to create content that will engage customers in order to increase sales.
Social media platforms such as Facebook have made it possible for individuals to interact with each other without having physical contact. These tools allow entrepreneurs like yourself to advertise their products online by posting photos and videos as well as offering discounts on purchases made through them.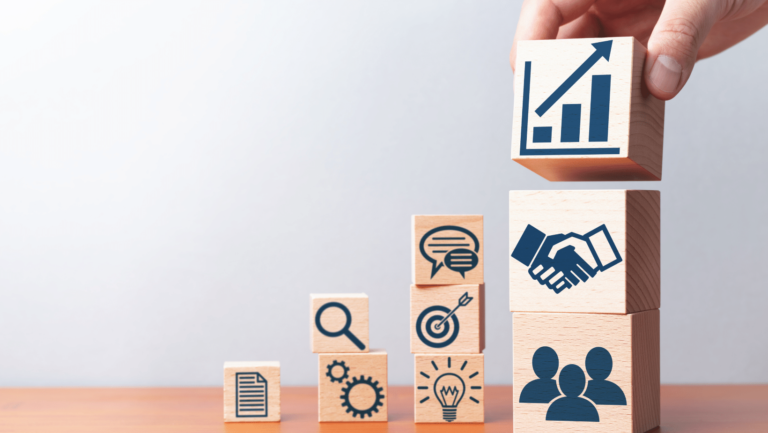 So, as you use social media and Google to showcase your stuff, a blog post with the right keywords can also get your product or service discovered more easily. And, don't forget to keep focusing on producing high-quality products and services; this will help you earn return consumers. There are many ways to increase the number of clients in your business, but these tips will give you a good place to start.
Need Help to Get Your Business Online?
I'd be honored to assist you in realizing the greatest potential for your business. Let's set up a call if this sounds interesting to you.
Make an appointment for a free one-on-one consultation.