Not feeling inspired when you sit down to write a fashion-boutique social media post? You're in good company. In fact, one of the biggest challenges we face as content marketers is coming up with ideas for our posts. The good news is that there are plenty of ways for you to get inspiration for your next great idea. Here are 10 creative social media post ideas for fashion boutiques—from behind-the-scenes photos to live Q&As—that will help spark some fresh content ideas.
Tell me more about social media post ideas for fashion boutiques
When it comes to social media, you want to make sure you're using the platform to increase engagement and build your brand. If your business does not have enough followers and likes on its social media channels, then it may be difficult for you to reach out to new customers or even get extra sales.
In this article, we'll be discussing how you can use social media to post ideas for fashion boutiques in order to grow your business by increasing sales and customer acquisition.
Every business is different, which means that there is no one-size-fits-all solution when it comes to social media marketing. However, there are some tried and true methods of using social media posts for fashion boutiques that you can use in order to increase engagement and sales.
Show Behind the Scenes of Your Buying Trips
Show the process of your buying trips.
Show the process of designing.
Show the process of making.
Show the process of shipping.
Show the process of selling.
But don't just show the process. Show how it makes your customers feel. Show your customer as a human being, not as a statistic or a dollar sign. Show how what you offer helps them get through life more easily, more happily, and more confidently.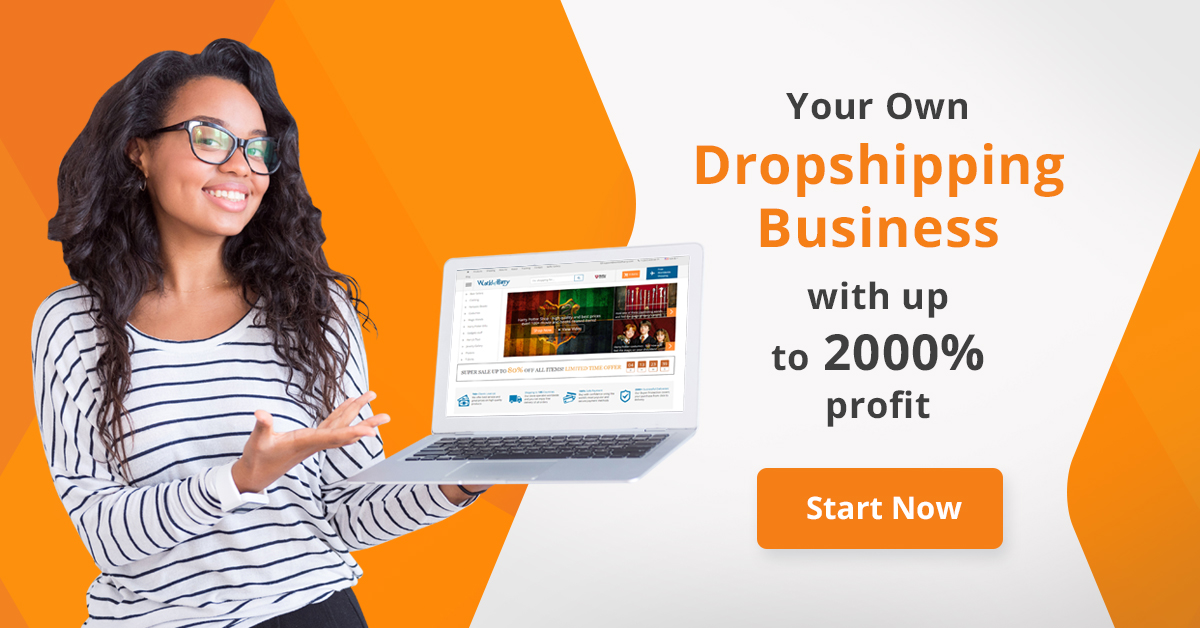 Host a Boutique Pop-Up Shop
Hosting a pop-up shop is a great way to engage with your target audience. By setting up a shop in an easily accessible location such as a local coffee shop, you'll be able to interact with customers on the go and make sales at the same time. Additionally, you can use the pop-up event as an opportunity to promote your business by handing out flyers or e-mailing people about your upcoming pop-up shop beforehand. Promoting an upcoming pop-up event on social media can help increase awareness of what's going on at these events so that more people will attend them and buy products from you there!
Create a Challenge
Challenges are a great way to engage your audience. They can be anything from a style quiz to a fitness challenge, or even a recipe challenge!
Challenges are great because they get your audience to engage with each other and you! If you have an email list that is growing, this type of content will help you grow it even more because the people who participate in the challenges are likely the ones who love your brand enough that they want to buy from you.
Get Personal
One way to show your followers that you're actually a human, and not just a social media account with some nice clothes, is by sharing your personal style.
You should also share the brands and places that inspire you most. This can be done in the form of outfit posts or editorial content; for example, an article on why you love minimalism or where to find the best leather bags in town.
Posting about trends is another good way to engage customers while getting them excited about new things they might want to buy—but make sure they're relevant! For example, if it's summertime and there are lots of light-colored clothes trending, then don't post about how much darker colors will be popular this fall season (they won't be). The goal here is not only engagement but also conversions, so keep up-to-date with what's currently happening in fashion so you can speak confidently when recommending products or services based on real data!
Encourage User-Generated Content (UGC)
User-generated content (UGC) is a great way to get your audience involved in your social media posts, and it's also a great way to engage with your customers. You can ask them to share photos of themselves wearing your clothes, or you can ask them to share photos of their favorite items from the boutique. One creative idea is to ask users to submit photos of their outfits for a photo contest where the winner gets free products from the boutique!
This will encourage engagement among followers because every follower has an opportunity to be featured on the page by sharing something they love about your brand or business.
Give Your Audience Inspiration
Inspiration is a great way to get your audience engaged. You can inspire your audience by sharing photos of your latest finds, or by sharing photos of outfits you like. You can also share photos of your favorite places to shop so that others can see what they should be looking for.
Sharing photos of yourself wearing different styles is an easy way to give your audience inspiration for their own outfits. You can share photos of yourself wearing something you just bought, or simply share a photo of your favorite outfit from the week.
Host a boutique giveaway
A giveaway is a great way to get more followers and likes, but it's also a great way to get more comments, shares, and engagement.
A contest or game where you offer something of value for free as an incentive for people to participate will help your business grow in many ways.
Giveaways can be used as part of your marketing strategy by providing value to your customers while building relationships through social media followers.
Share Behind-the-Scenes Photos
Share behind-the-scenes photos. Your followers will love getting an inside look at what goes on in the store, and it will show everyone that you're putting a lot of thought into your social media strategy. Share photos of your staff at work, taking care of customers, and with each other. If you have a new employee or someone who is trying something new with their standard outfit, share that as well!
Create a Trendy Instagram Story Highlight
Instagram stories are the perfect way to keep your followers up-to-date on what you're doing and share some fun moments. They can be short, sweet, and engaging. Here are some ideas for creating engaging stories:
Share a behind-the-scenes video or photo of your daily activities that show what it's like working at a boutique or in fashion. This allows people to get to know you as an individual, not just as someone who sells clothes! Use this video to show them how much fun it is for you when working at the store and interacting with customers and friends who visit often!
Share a video of your favorite product(s) in action so that others can see why they should buy them too. Maybe even give away one free item per week if possible! This will help increase sales while also boosting engagement levels since many people will want those same items once they see how great they look (and feel). You'll also be able to cross-promote other products within these videos by talking about them directly via voiceovers, text overlays, etcetera."
Offer live shopping sessions and Q&As
Live shopping sessions and Q&As are great ways to get users to interact with your brand. You can host these sessions on social media or in person at a local cafe or event. These live events allow people to engage with your brand, ask questions, and give feedback while they're also having fun. As long as you have enough staff available for the live session (and make sure everyone has their own phone), hosting this type of interaction can be very useful!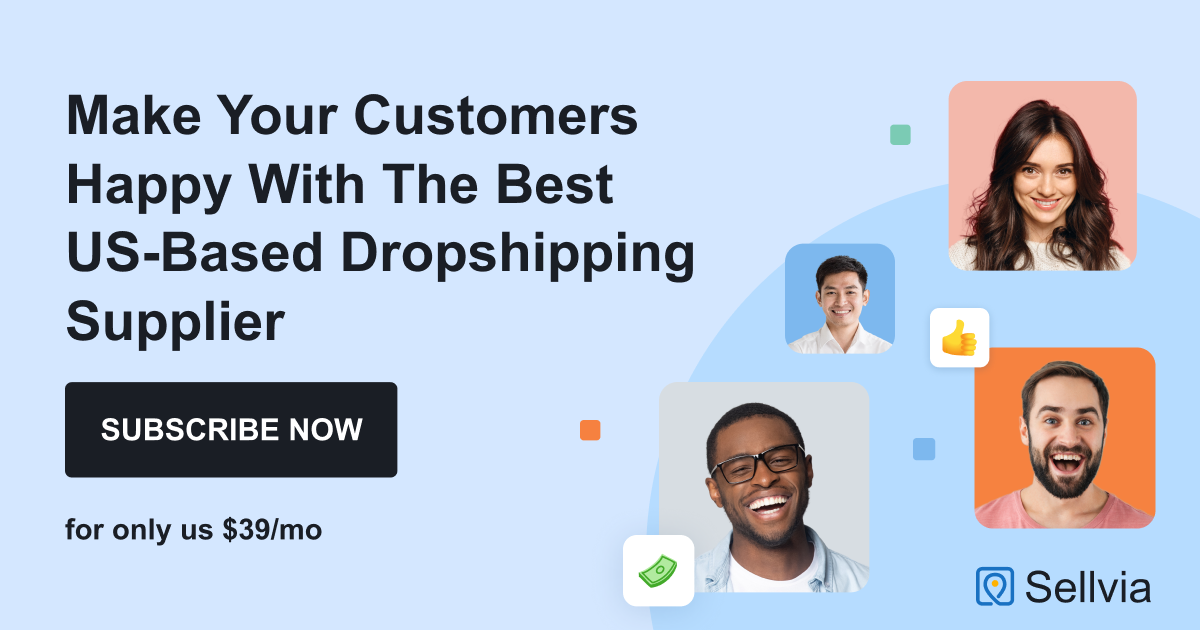 Try out these ideas!
If you're having trouble coming up with ideas for your next Instagram post, try these 10 tried-and-true strategies that have worked for other boutiques.
Don't forget to showcase your products in a creative way. In order to truly connect with your customers, you need to show them how much fun the products are! Try taking photos where models pose using different pieces from your collection or feature a product in some comical new way (think: "I've got something on my mind" meme).
Get personal with your audience by sharing behind-the-scenes pics and videos of you and the team at work. This is an easy way to humanize yourself as a business owner and make potential customers feel more connected to what you do—and also show them how hardworking and committed everyone who works there really is!
Host a boutique giveaway every so often by offering free shipping or discounts on certain items for all purchases over $50, for example—this will encourage repeat customers and help generate sales at once! If possible, consider working out deals with vendors who can provide additional discounts; if not, consider offering incentives like free gift cards (or even just swag!) when someone makes their first purchase through social media channels instead of email blasts or direct mailings alone. People love getting something for free, so don't underestimate what kind of impact this could have!
Conclusion
We hope this list of creative boutique social media post ideas, tips, and tricks has given you some inspiration for your own posts. By taking a little time to think about how you can make each post interesting and engaging for your audience, it will be easier for them to engage with the content on your page, which will in turn lead to more followers and sales for your store!