If you're looking to get into the clothing business, I've got good news: Marketing your business online doesn't have to break the bank. If anything, it can help grow your profits! The key is knowing which online marketing strategies work best for your particular situation.
Familiarize yourself with the ins and outs of creating, manufacturing, and selling products
The first step in understanding how to market your clothing business online is knowing exactly what you're getting into. Before you begin, it's best to familiarize yourself with the ins and outs of creating, manufacturing, and selling products.
Know your market: The Internet is overflowing with advice on how to start a clothing line. However, before delving into any of this information or making important decisions about your business model, it's important that you research the marketplace for yourself. This can be done through Google searches and by asking questions on forums devoted to e-commerce such as Reddit or Quora.
Understand the product: In order for people to buy something from you (or even know who "you" are), they need to be able to see what they're buying! If there isn't enough information provided about what's being sold, potential customers may not trust their purchase enough to commit their hard-earned money to someone who hasn't proven themselves worthy of trust yet – even if said person has amazing prices or great customer service reviews! 
Build a good relationship with your manufacturer
Having a good relationship with your manufacturer is an important part of running a successful clothing brand. You will need to work together to ensure that the product is right, delivered on time, and of good quality.
The manufacturer will also be able to give you advice on how to make your product more appealing and how to get it noticed by retailers.
The best way to find a good manufacturer is by asking other designers and brands which ones they use. You can also try Googling "clothing manufacturers" in your country, but be aware that this will bring up all kinds of results, including wholesalers, who may not have the skills or capacity you need.
Here are a few options to consider when looking for a manufacturer: Maker's Row, Sqetch, and Kompass.
It can be a challenge to find a manufacturer that you can trust. So if you have reservations about finding and working with a manufacturer, you could consider dropshipping. Dropshipping is a great way to source high-quality products for your clothing business.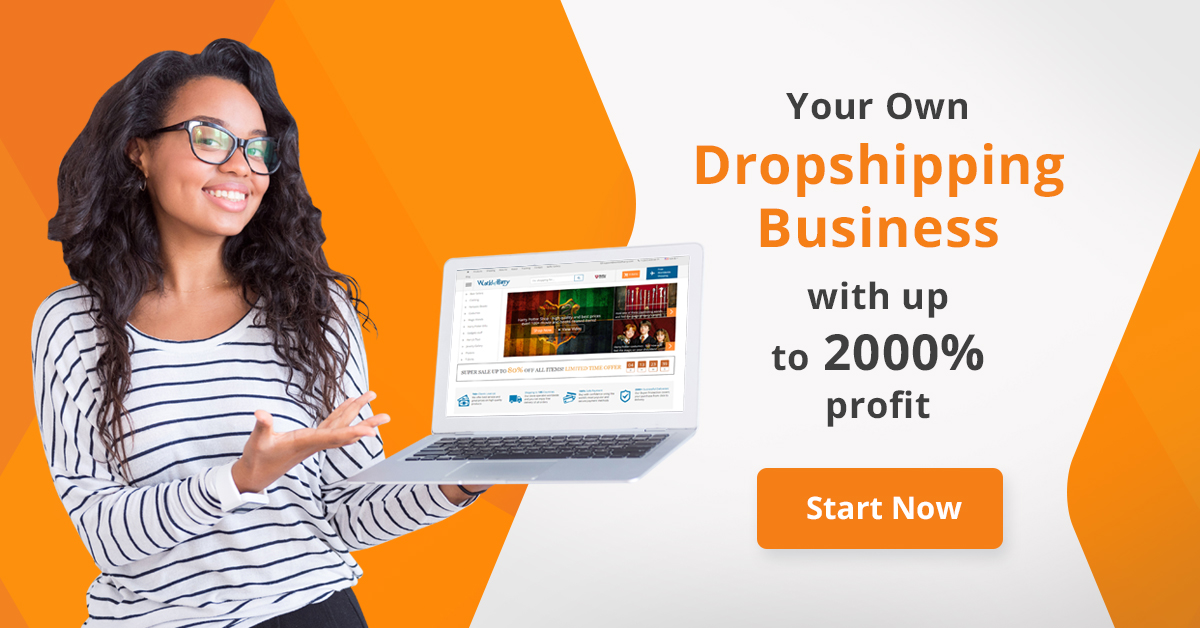 Create an easy-to-navigate website
Make it easy for visitors to find what they are looking for.
Use a responsive design so your site looks great on both desktops and laptops, as well as mobile phones and tablets.
Include a contact form with email verification so you can ensure the person is real before contacting them.
Create or add an online blog that shows off your clothes in action! This makes the website more personal, which will help build trust with visitors who are considering buying from you. Add social media icons to make it easy for people to share on their own profiles; this will help spread the word about your company quickly!
Include a newsletter signup form so customers can sign up to be notified when new products come out or special sales happen. This ensures they don't miss out on any deals!
Use social media channels for marketing
Social media is one of the best ways to get your name out there and start building an audience. The more followers you have, the more people see your posts—and that means more exposure for your clothing business.
Be sure to use a variety of social media channels: Facebook, Instagram, Pinterest, and TikTok. And be consistent! Don't just post once in a while when you feel like it; schedule posts ahead of time so they go up at regular intervals (like every day or every week). If possible, link social media accounts together so that all of your posts are automatically posted on all platforms at once (for example, set up Facebook and Twitter so that every tweet gets posted as a status update on Facebook). This helps ensure that all kinds of content (not just links) will show up in feeds across each platform and that you'll reach a wider audience.
Social media is also a great place to get feedback on your products. You can ask questions (like "Which of these styles do you like best?") or get opinions (like "What do you think about this new color?").
You can also use social media to share information about your company, like new products or sales. This builds excitement around your brand and helps you to establish yourself as an authority within your niche.
Here are some great tips for using social media to grow your eCommerce business:  Use images! People love looking at pictures, so include plenty of them in your posts. You should also consider creating videos that show off your products or service (for example, how to use a tool or how to style an outfit).  Share interesting content that relates to your niche. For example, if you sell children's clothes, post fun parenting articles and funny photos of kids wearing their new clothes. Ask questions! This is a great way to get people involved and build relationships with them.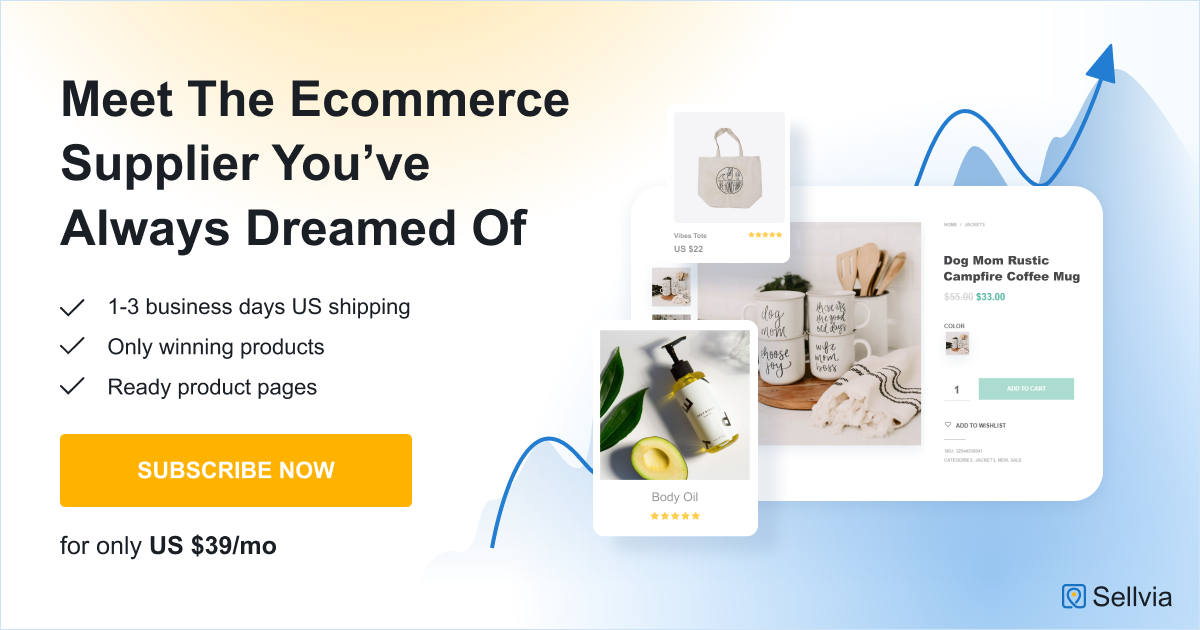 Consider adding a blog to your website
To help you get started with blogging, we've put together some compelling reasons why clothing brands should consider adding a blog to their website.
Blogging is a great way to build brand awareness. When you're building your business, you may be hesitant about investing money in marketing. However, blogging is one of the best ways to increase brand awareness without spending much money at all. You will find that people who visit your site are more likely to stay and read posts if they see that there's something interesting going on there!
Blogging helps you build a community of people who are interested in your business (and maybe even share similar interests). If you have an active social media presence and start posting regularly on Instagram or Facebook (or both), then this will likely pique the interest of some potential customers who want more information about what it is like working with small businesses like yours—especially if they live near one another! After all, having conversations with friends over coffee doesn't sound as appealing as talking shop while sitting at home reading through posts from other entrepreneurs like yourself… right?
Develop a large customer base on social media
Social media is a great way to build a following and attract new customers. Here's how you can do it:
Post regularly to social media accounts, both daily and weekly.
Use hashtags in your posts when appropriate (don't overdo it).
Promote your products using Facebook ads, Instagram Stories, Twitter Moments, and other tools.
You should also consider creating a contest or giveaway as an incentive for people to follow your brand on social media channels where they tend not to engage much with brands at all—like Snapchat! "Social media contests can be used as an opportunity for people who don't know anything about the brand yet but are interested in learning more about it by offering them free samples/products if they sign up for newsletters, etcetera."
Use retargeting ads to convert more customers
The most important thing to keep in mind when creating retargeting ads is that you want your audience to see an ad for clothing and be able to click through it, but not necessarily make a purchase on the first visit. After all, if someone really likes our brand and wants to spend money on us, they'll find us again.
It's important that we set up retargeting ads correctly because they can lead people back into our store by showing them a product or item they looked at before but didn't buy. By doing this, we can increase sales and conversions by making sure visitors who didn't convert come back for another chance.
We have three main goals with retargeting ads:
Get more traffic from Google search engines by using keywords related to our store or niche market (e.g., "clothing brands"). 2) Reach potential customers who have visited clothing websites in the past few days with specific interests (e.g., luxury fashion brands). 3) Generate leads from users who have visited previous landing pages within 24 hours of leaving our website.
Invest in email marketing from the start
Email marketing is an easy way to get your name out there and start building a following. It's also relatively inexpensive, especially compared to other advertising options like TV commercials or billboards.
Here are some tips for getting started with email marketing:
To keep costs down, try using a free email marketing service like MailChimp or Constant Contact. The plans they offer are more than enough for most businesses just starting out (you can even use them to generate 1,000 contacts before paying anything at all).
Send regular updates about your business—newsletters that go out once per month or quarter are good options if you don't have time to send one every week. You can also send messages whenever new products become available or during special shopping periods like Amazon Prime Day or Black Friday when people might be more likely to buy clothes from you. A great way of tracking how well your emails are performing is through open rates, which show how many users actually opened the message and read it rather than just hitting "delete." If the number isn't high enough, then consider adding something extra in order to get people interested!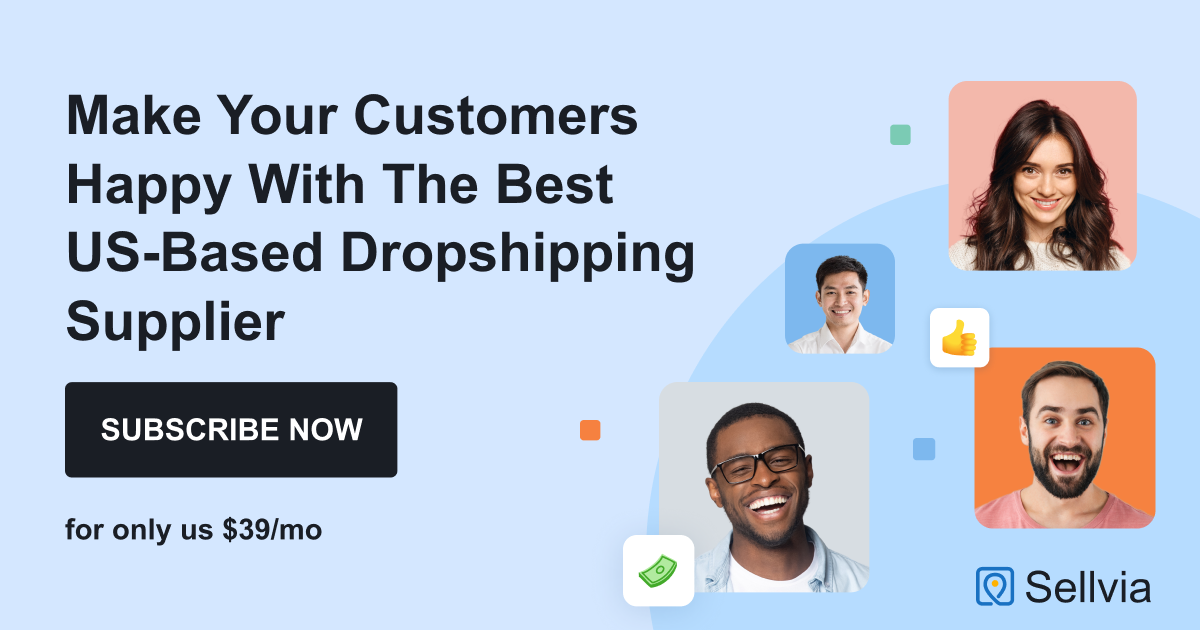 Make sure your clothing store can be found online
As you probably know, online marketing is important for any business, even if you're selling clothes. To make sure your clothing store can be found online, consider creating a Google My Business listing and a Facebook page. You should also use Twitter and Pinterest to build brand awareness, as well as create a YouTube channel and LinkedIn company page. A blog will help with the creation of content and lead generation.
The other thing you can do is to optimize your website for local search. This means using the right keywords so that Google will know what your store is all about, and it also means adding location information to your site.
You can market your business online without spending all your profits
There are a number of ways you can market your clothing business online without spending all your profits. You can use social media to get the word out about your brand, create a blog to explain why people should buy from you and use retargeting ads to stay top-of-mind for shoppers who have already visited your site. You could also invest in email marketing or pay for advertisements on other websites (like Google).
Once you've figured out what you want to sell, it's time to think about where your customers are. This will help you determine the best platforms for marketing your brand. If they're active on Instagram and Pinterest, then those would be good places to start.
If your customers are more likely to spend time on Facebook or Twitter, then those would be better options. However, if you want to reach as many people as possible with your marketing efforts, then it might be best to focus on platforms like Instagram and Pinterest.
Once you've gotten started in the clothing business, it's important to keep track of the results. Make sure to track conversions on your website and sales figures from stores where you sell your clothes. This will help identify what works (and what doesn't).
Conclusion
We hope we've given you a head start on the journey to success in the clothing business. Remember that these tips work best in combination with one another and that they are all integral parts of your brand. It can be difficult at first, but if you stick with it for long enough, your company will grow, as long as you have a good product and work hard enough to make sure it reaches customers everywhere!