Make Your Digital Presence Dynamic
Ready to help you build and expand your online brand
Want To Grow Your Business?
Let's develop your brand the right way
The growth of small businesses is something CalvinMurray is passionate about. Therefore, he is happy to assist you in attracting more clients, turning more prospects into paying clients and keeping these priceless clients.
Calvin Murray is a keen entrepreneur and business operator. He has been an entrepreneur for some 30 years, with remarkable knowledge and insight that provides excellent services for his clients. His services cut across the eCommerce and digital marketing arenas as a multiple business operator.
As a digital marketer, he understands his responsibilities to his clients and continues to find the best ways to meet their needs at all times.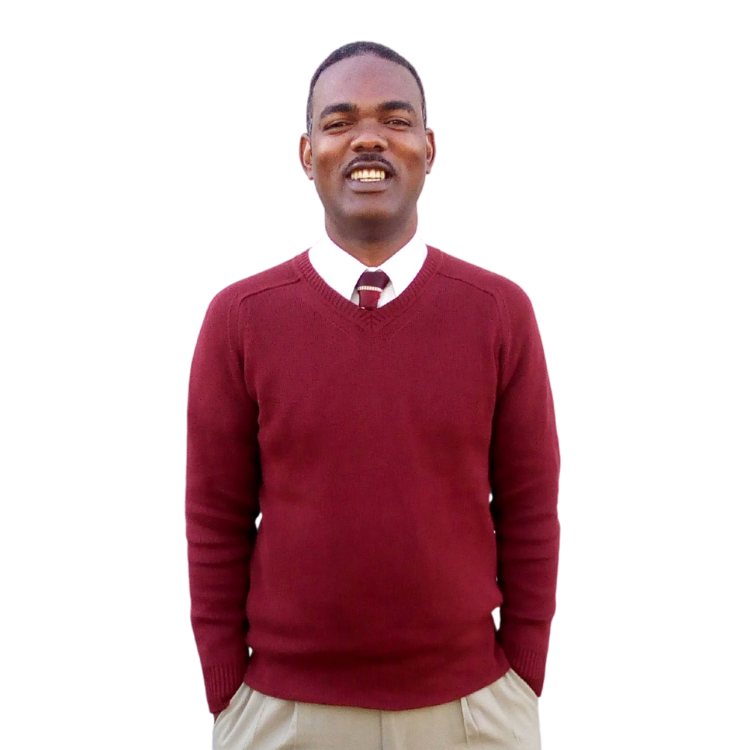 I knew I needed to do something different to augment our income while in Mexico in 2016. When I mention "our," I'm referring to myself and my late wife, Christine. At the time, she was seeking medical treatment in Tijuana, Mexico. The medical treatment was efficient.
Rather than returning to Jamaica (where we had a residence), we reasoned that we could easily complement our other two businesses in Jamaica…
I help businesses get discovered on Google. I work with clients on a one-to-one basis to help them understand how their website is seen on Google and the best ways to fix it. I will be your Google My Business advisor!
I will work closely with you to create and maintain a beautiful, user-friendly, and responsive website. It is widely believed that a website is one of the best ways to showcase your product or services to the world. 
I can assist you in promoting your product or service on social media. Do you need someone to create and implement social media marketing campaigns that are in line with your company's marketing and business goals? 
These are only a few online examples of my work. Please feel free to take a look at them.
Check Out Our Recent Posts
I provide digital marketing services to help businesses get discovered on Google. I will design your website, create content for social media and help with social media advertising.
My passion for business is matched only by my commitment to creating a positive outcome for everyone involved…