E-commerce is one of the best ways to make a steady income, and it's getting easier every day. It's no longer the realm of a select few tech-savvy folks, as platforms like Shopify make it simple for even non-coders to start their own e-commerce businesses. But with so many e-commerce platforms out there, how do you know which one is right for your project? That's where we come in! In this article, we'll look at some of the most popular options on the market today and how they stack up against each other. We'll also give you some tips on how to choose an e-commerce platform for your business.
Shopify
Shopify is a powerful eCommerce platform that allows you to sell online. Shopify is used by over 400,000 merchants, including Tesla, Budweiser, and Red Bull. If you're looking for an easy way to create your own online store, this might be the best option for you.
With Shopify's drag-and-drop editor, it only takes minutes to design your store or website using their templates (or build something from scratch). You can also choose from over 6,000 apps in their App Store if you want to add more functionality or integrations to your site. Here is a list of free tools (including a free Logo Maker) from Shopify that you can use to help enhance your business.
WooCommerce
WooCommerce is a free eCommerce plugin that allows you to create an online store and sell products with WordPress (here's a list of big brands that uses WordPress). WooCommerce claims to be "the most popular eCommerce platform in the world," and it is used by over 3 million online stores, including some of the biggest names in online retail (Etsy, Best Buy).
It includes a wide range of features that allow you to sell your products effortlessly on any device:
Storefront: Create a beautiful store with responsive design and mobile-friendly checkout pages.
Payments: Accept payments through PayPal or Stripe using our secure payment gateway. You can also add alternative payment methods like Apple Pay or Google Pay directly within the app! Taxes, Shipping, and Customs: Set up sales tax for your store and display rates for shipping. You can also create rules that apply to specific customers based on their location or shipping destination.
Inventory Management: Keep track of your inventory and make sure you never run out. Integrations: Sell on Facebook, Instagram, Pinterest, Twitter, and more. You can also add features like coupons or gift cards to your store.
Chatbot: Easily set up a chatbot in under 5 minutes. Use natural language processing to answer customer questions and help them solve their problems.
Analytics: Track everything from sales to customer satisfaction. You can see which products are selling the best and what people like about them.
Product Ratings: Add product ratings to your store so customers can see what other people think of your products before they buy.
Discount Codes: Offer special discounts and promotions to loyal customers. They'll get an email with a code that can be used for an instant discount.
Product Pages: Create beautiful, mobile-friendly product pages that showcase your products. You can add any type of content, from videos to images and text.
You can also add customizable tabs that let customers view different product features and specifications. Product Suggestions: Recommend other products your customers might like based on the ones they've already purchased. You can do this by analyzing data from their orders and browsing history.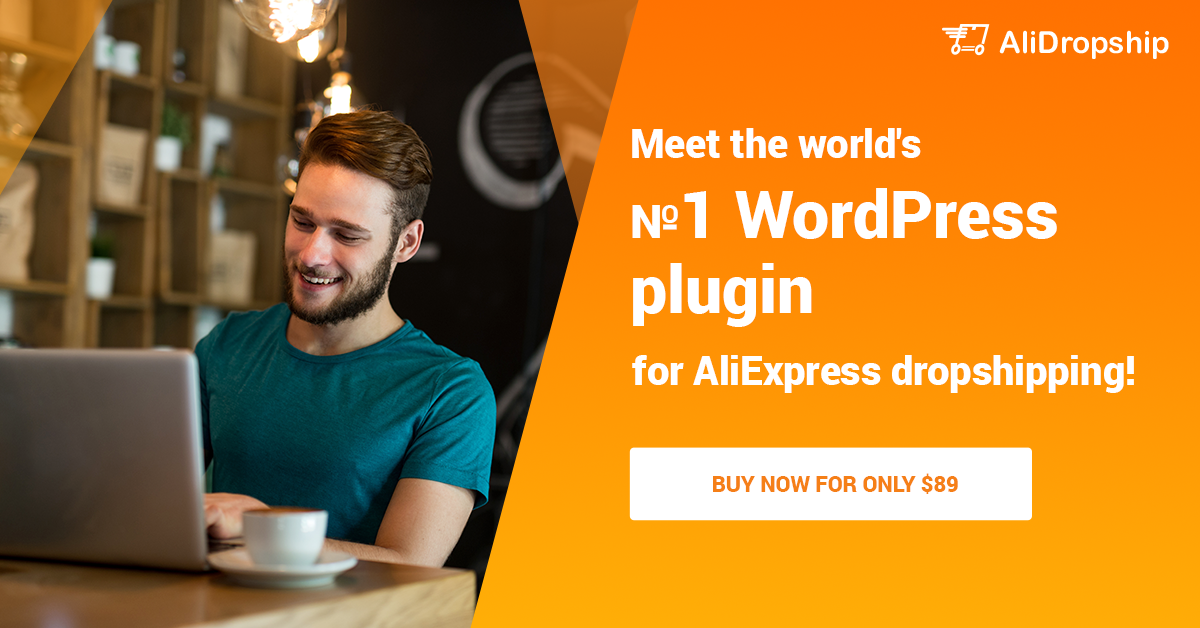 Wix
Wix is a very popular website builder that offers plenty of tools and features to help you create your own website. It's easy to use, which makes it a good choice for beginners, small businesses, eCommerce stores, and bloggers.
Wix offers both free and paid plans (basic vs. premium) depending on what you need your site to do.
Squarespace
Squarespace is a website builder that allows you to create an online store, blog, or e-commerce site in minutes.
It is easy to use, affordable, and effective. It's a great option for small businesses who want to get started with an online presence without the hassle of building their own website from scratch or paying thousands of dollars on custom development services (if you need help getting started with Squarespace, schedule a free one-on-one video call here).
Squarespace has over 100 templates and lots of themes to choose from, all of which are fully customizable, so you can really make it your own!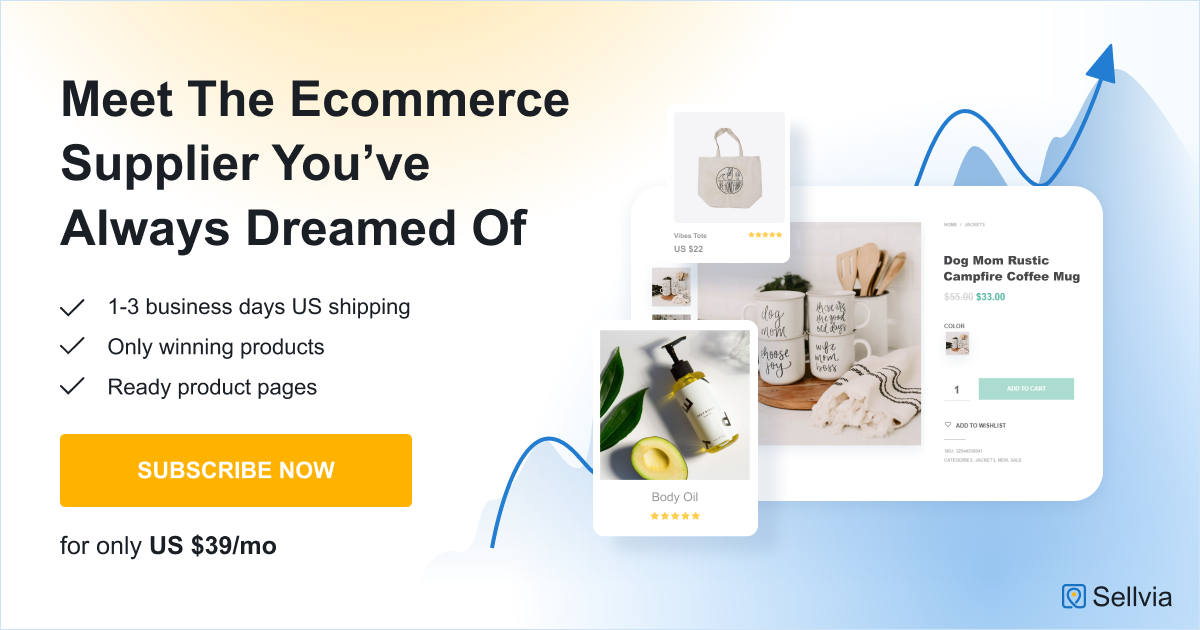 BigCommerce
BigCommerce is a Web-based e-commerce platform that offers mobile commerce, multi-channel marketing, and online store management. It works on any device and is easy to use. The interface is intuitive, with clear categories for all of your products. You can customize the look of your site with themes or create your own from scratch. BigCommerce has lots of features and integrations like Google Shopping Ads, Facebook Ads Manager integration, and MailChimp email marketing integration, so you can grow your business quickly by leveraging those tools instead of building them yourself. We love how easy it is to set up an account on BigCommerce—you literally just fill out a form with some basic information about yourself (like your name), then you're ready to go!
Magento
Magento is an open-source e-commerce platform that's used by more than 180,000 merchants around the world. It has a large community of developers, so if you need help with your Magento store, there are plenty of resources to turn to. Some of the biggest brands in the world use Magento to power their online stores, including Ford, Liverpool, and Landrover.
Shift4Shop
Shift4Shop is a platform that enables you to build an online store and start selling your products online. It has all the tools you need for creating a professional website, including customizable themes, multiple language support, and payment gateways.
It's also very easy to use, so even if you're not tech-savvy, you can still create your own eCommerce site with Shift4Shop!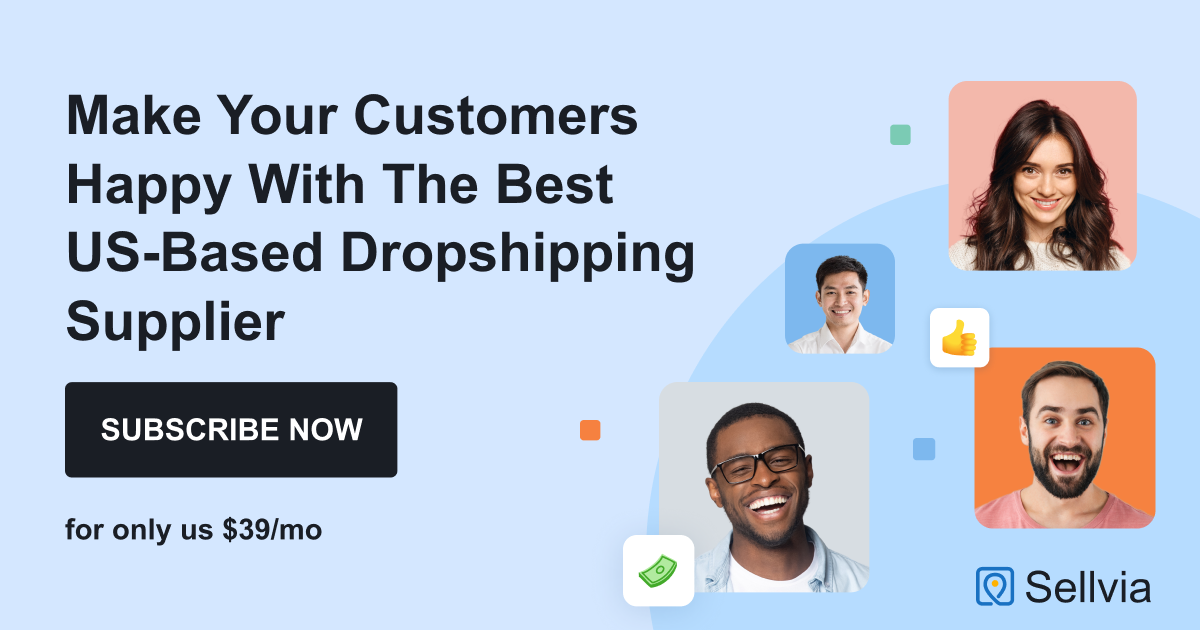 Easy Digital Downloads
Easy Digital Downloads is a WordPress plugin that allows you to sell digital products on your website.
Easy Digital Downloads is a great tool for selling products like ebooks, video courses, images, music, etc. It has many features, such as:
You can sell both physical and digital versions of your product.
You can add multiple files (audio or video) to one single product.
OpenCart
OpenCart is open-source software that comes with a wide variety of features. It was first released in 2005 and has since then been widely used by both small and large businesses. It is easy to install, customize, and use. OpenCart can be used for e-commerce websites that sell physical goods as well as digital products such as courses, music, or videos.
It's free to use, but you'll need extra modules if you want more advanced functionality. Some of these modules cost money while others are free, but some require payment before installation (like the live chat module).
Ecwid
Ecwid is a free shopping cart platform that makes it easy to sell online.
Ecwid is a cloud-based eCommerce platform that enables you to create an online store in minutes.
Ecwid is open-source software, which means its code can be used or modified by anyone and redistributed under the same terms.
In contrast with the traditional way of selling products, Ecwid allows you to create your own storefront on any device (e.g., a desktop computer, laptop, or tablet).
Conclusion
This article has covered all the eCommerce tools you need to grow your business. The list is comprehensive and covers all kinds of businesses, from small retail stores to large online retailers. We have also given you detailed information on how each tool works so that you can make an informed decision before deciding on which one will work best for your needs.
If you have any questions or are looking for assistance with your eCommerce store, please feel free to contact us >>
AFFILIATE DISCLOSURE: As a participant in affiliate programs as a way to maintain this site, CalvinMurray may get a commission when you make a purchase through links on this website…