Web Design Services for Small Business
Let us help you take your business online
At CalvinMurray.com, we believe that a well-optimized website can help you find your customers, build trust with them, and turn them into life-long clients.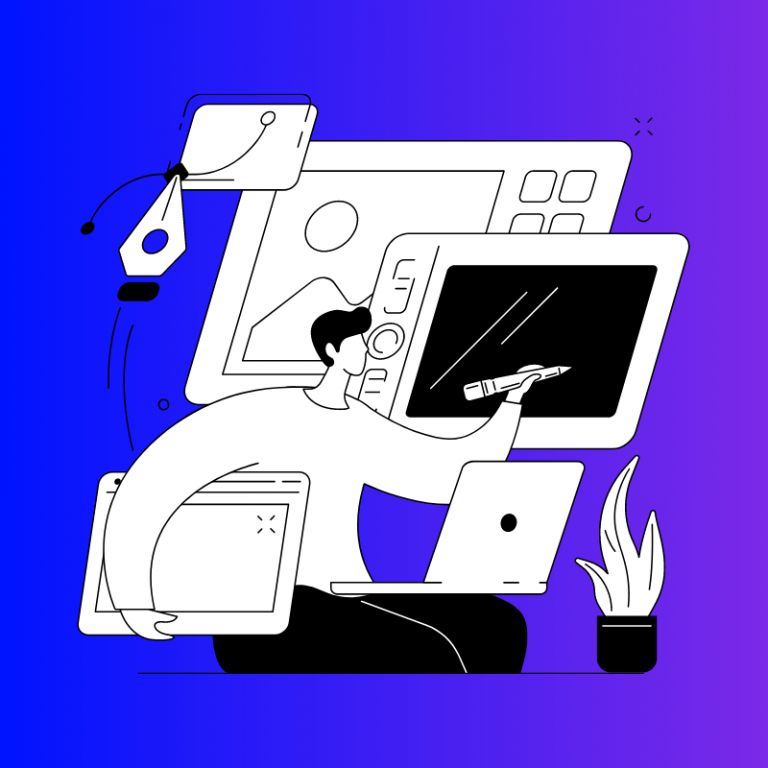 We help small businesses create websites that drive sales and increase awareness. Our experienced team will work with you to develop a site that's optimized for conversion and accomplishes your objectives.
What Makes A Great Website Design?
Our design process is centered around the idea that what makes a great website is not just about the design itself—it's about the user experience. Your users should be able to visit your site and immediately find what they need, without having to spend time searching through an overwhelming amount of information or having to click on multiple links in order to find it.
In other words, your site should be optimized for conversions from clicks. And that starts with us getting to know you as a business owner or entrepreneur, so we can create a unique site that embodies who you are and what you do. We'll work with you to come up with custom solutions for your brand—whether it's a blog, brochure websites, business websites, an e-commerce store, etc.—so it's optimized for conversions right out of the gate.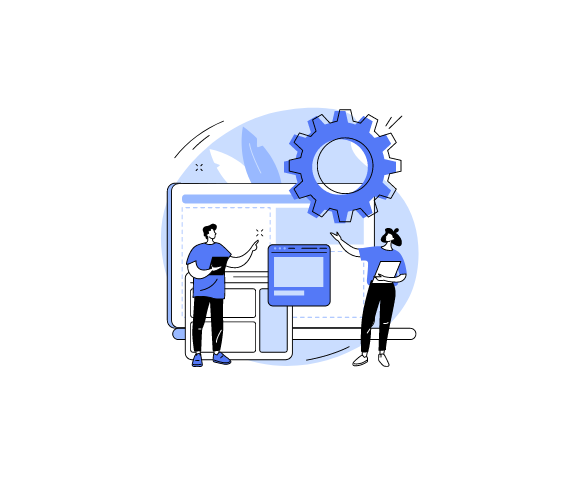 We've been helping small businesses with their website needs since 2018.
We specialize in creating beautiful, responsive websites that are easy to navigate and optimized for search engines.
We listen to our clients!
We work closely with each client, listening carefully to their needs and goals before we begin building your new website.
Once we have an understanding of what you want from your site, we begin building a plan together—including everything from the basic layout to the content of the site itself.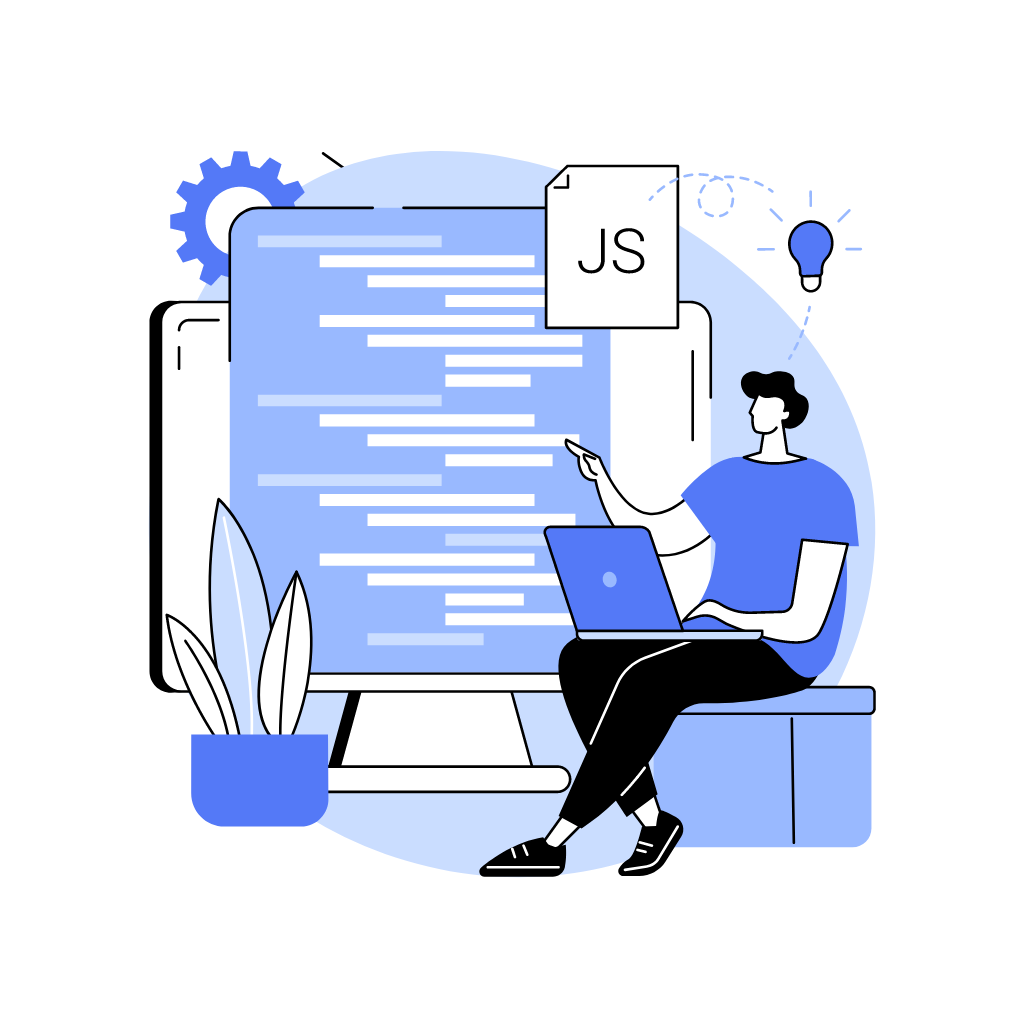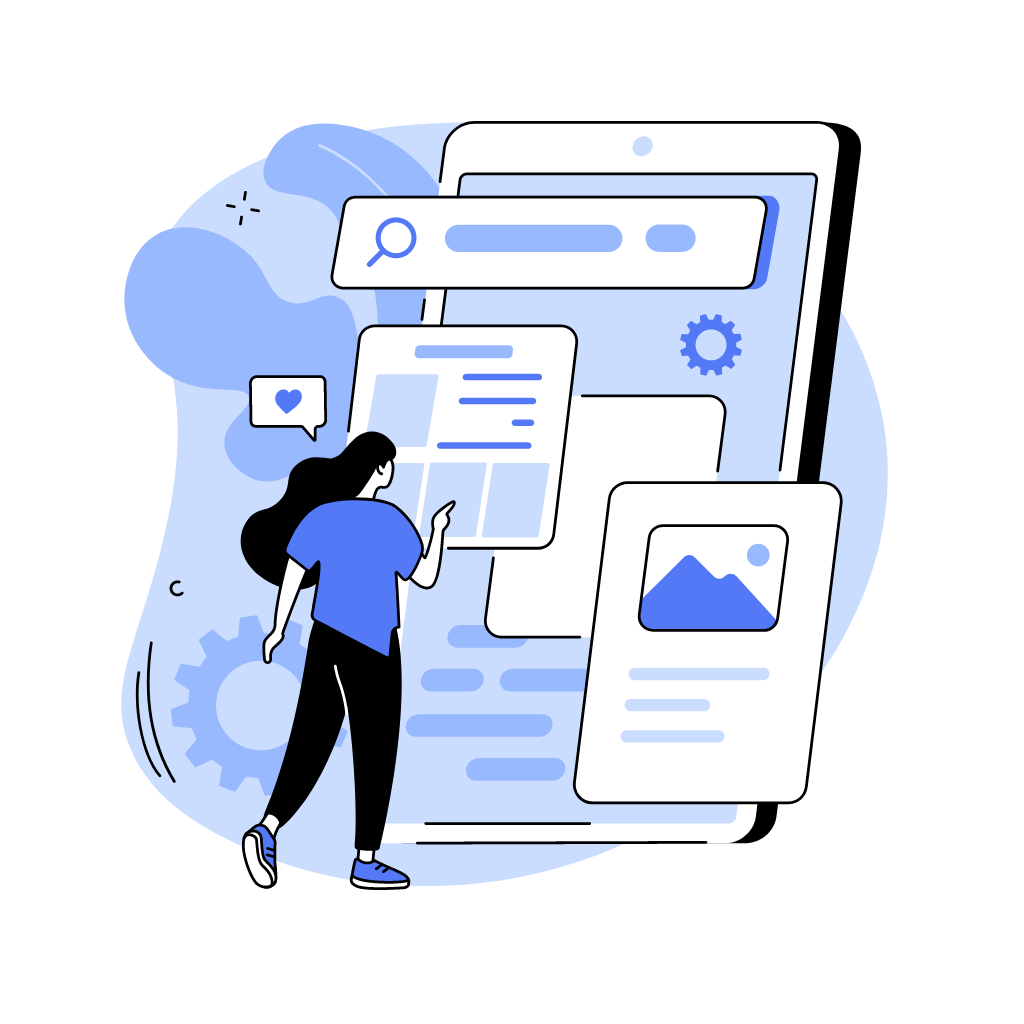 Great Websites At An Affordable Price
We know how hard it is to find good, affordable web design services. We also know that it's difficult to create a website that will get you the results you want without sacrificing quality—and we understand that every minute spent hunting around for the right designer is wasted time.
That's why we offer our web design services at competitive rates, with no hidden fees or extra charges for any part of the process.
Our WordPress Web Design Services are the best way to get a beautiful, functional website that meets your needs and gets you results!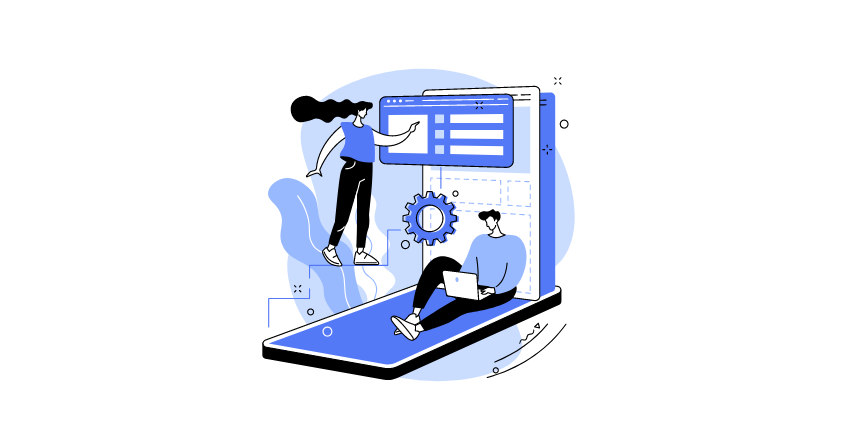 Browse our portfolio to see what we can do for you!
We are going to walk you through the process of creating a WordPress website, step by step.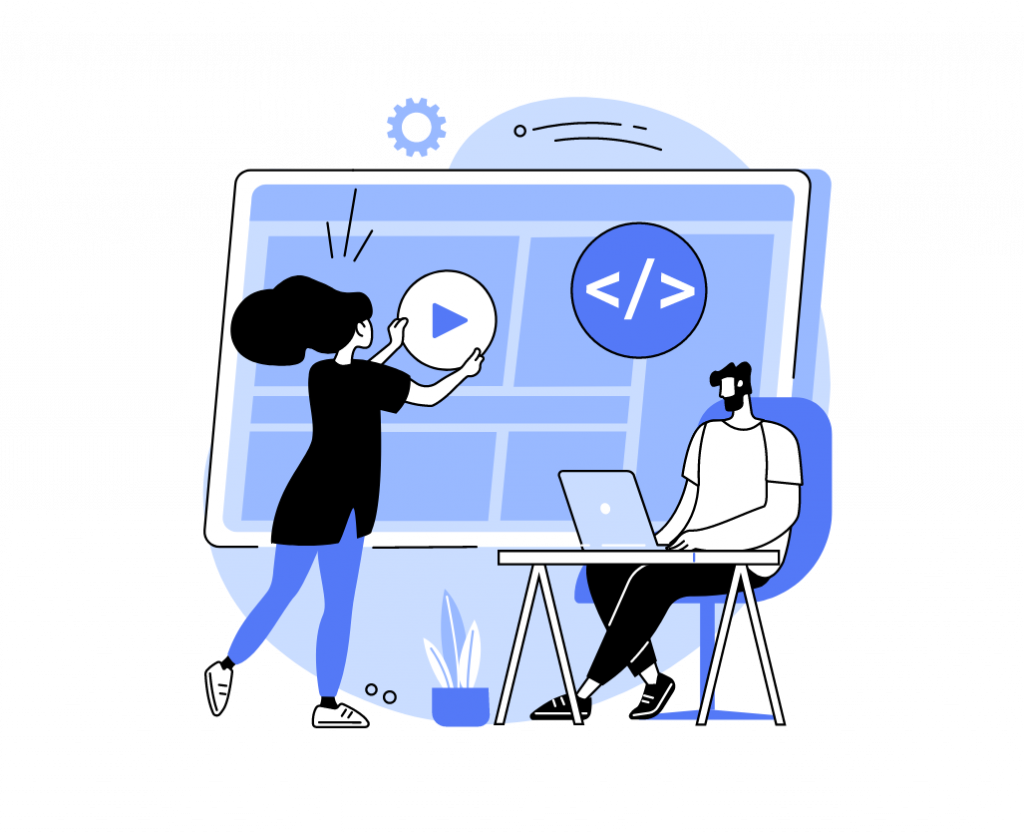 Every website design project has the same basic steps, although some designers may vary these slightly. In general, the following steps will include:
The first step in the process of using our WordPress Web Design Services is to set up a consultation. During this call, you'll be able to discuss your project with one of our web designers, and they'll be able to help you determine if we're a good fit for your needs.
You tell us what you're looking for in a new website

—a sleek and modern site, maybe, or a classic one with scrolly menus and lots of white space. Maybe you just want something that's easy to update yourself? We'll talk about what you need, and then

we'll come up with a few different options for you to choose from.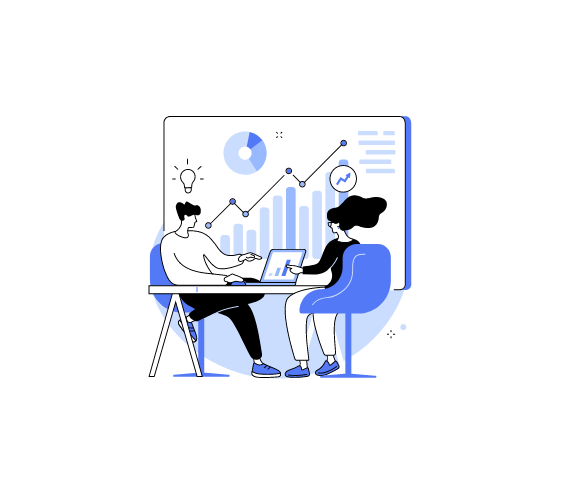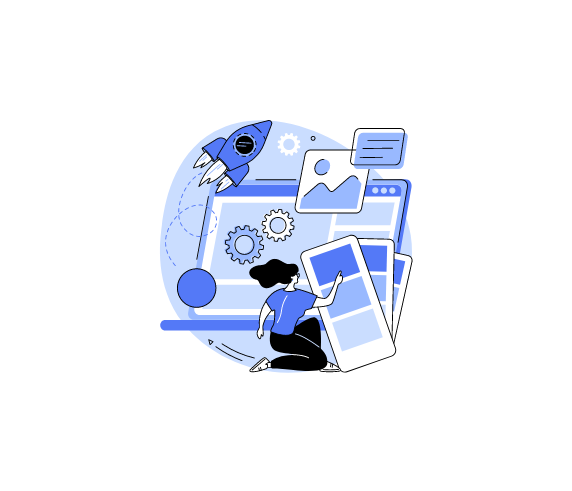 Deciding on Your Brand Identity
Secondly, we create a mock-up of your site. You choose the design that works best for your business, and we'll start building immediately!
Thirdly, once we've designed your site, we give you the source file. Or if you'd like, we'll help you set up hosting and make sure everything is ready to go live.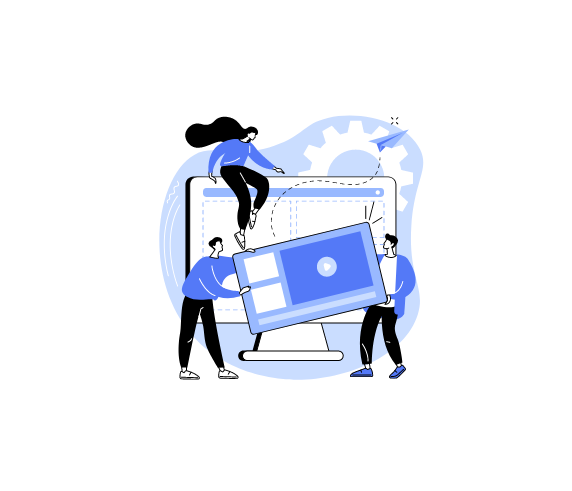 The process of getting your WordPress website designed is simple and straightforward. Once you decide to hire us, we will take care of carrying out your web design needs!
We'll work with you to define your business goals and design a user experience that converts site visitors into satisfied clients. We offer flexible pricing and around-the-clock support just in case you have any questions or concerns.
We are excited to help you today. You will not be disappointed by our friendly service, fast turnaround time, great pricing, and beautiful designs.
Give your business the recognition it deserves.
Get your website built on any one of these three reliable platforms:
WordPress, Squarespace, or Shopify.
Claim your free website now and start attracting more clients!