Online Marketing Services for Small Business
Are you ready to put your business in front of the right people?
Get your business on the map with CalvinMurray Online Marketing Services.
We're not going to beat around the bush. We know you're busy, and we know that starting a new business is hard enough without having to learn how to do online marketing.
That's why we offer our services—because we're here to make sure your business gets seen by the right people, at the right time, with minimal effort required from you.
Google Ads? Facebook Ads? YouTube ads? We've got them all covered. We'll make sure your products and services are seen by potential customers who want them most—and then we'll make it easy for them to buy from you!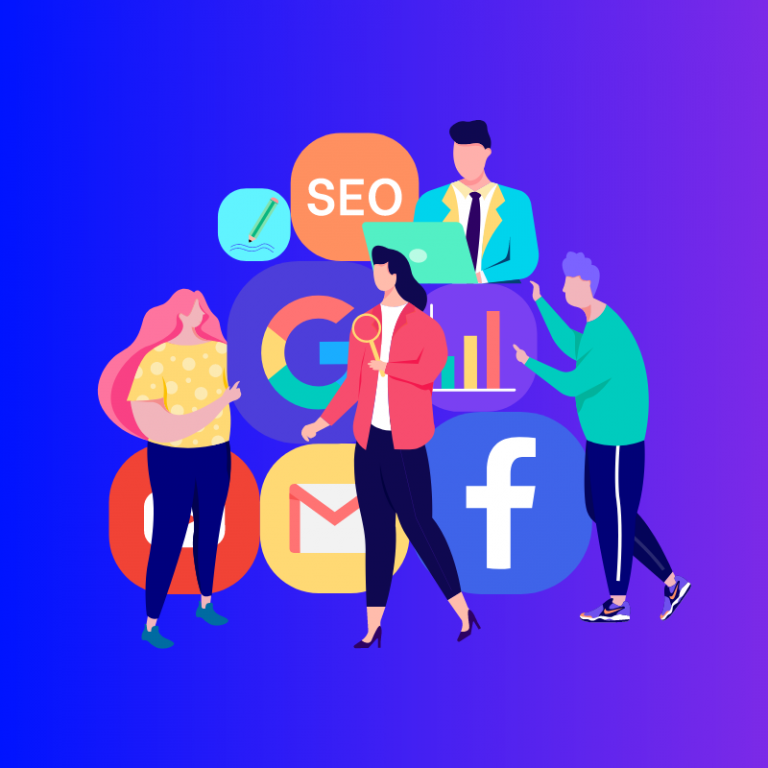 We provide small businesses with a range of online marketing services, such as Google Ads, Facebook Ads, and YouTube Ads, to ensure your business is well represented in the world of digital media.
Online marketing services are a great way to reach your target market, but it can be hard to know where to start. We're here to help!
Here are our top 3 reasons why we should be your go-to internet marketing service provider: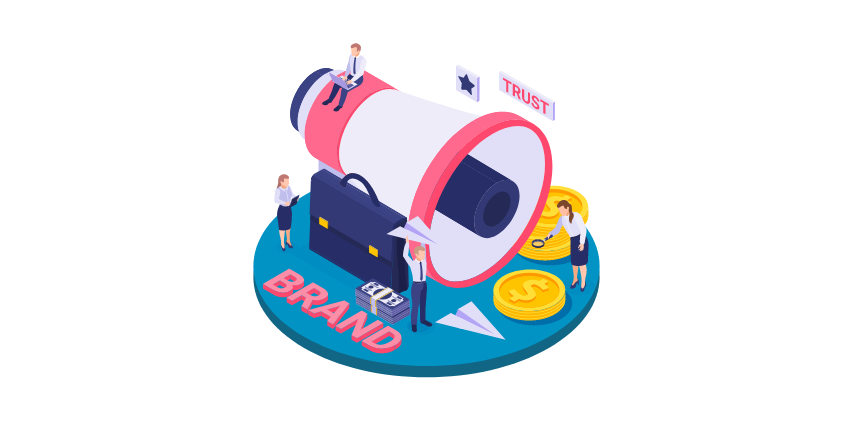 We know how to get the most out of your budget. We'll make sure that you get the maximum bang for your buck, so you can spend less time worrying about the cost and more time focusing on growing your business.
We provide consistent results each and every time—no wasting time on campaigns that aren't bringing in sales.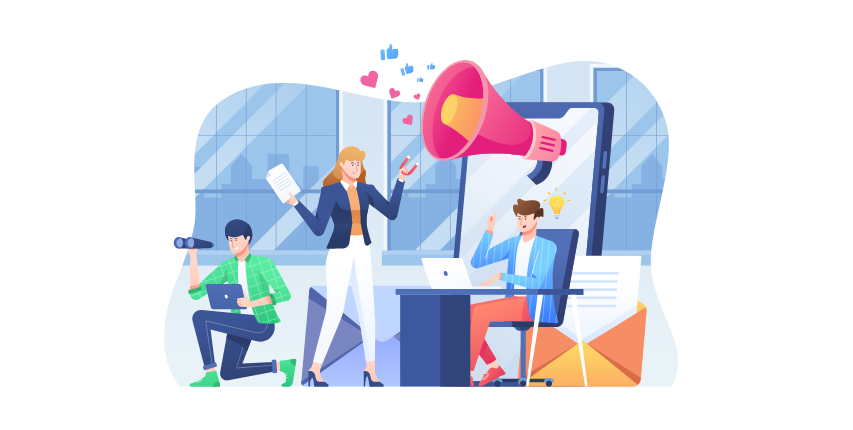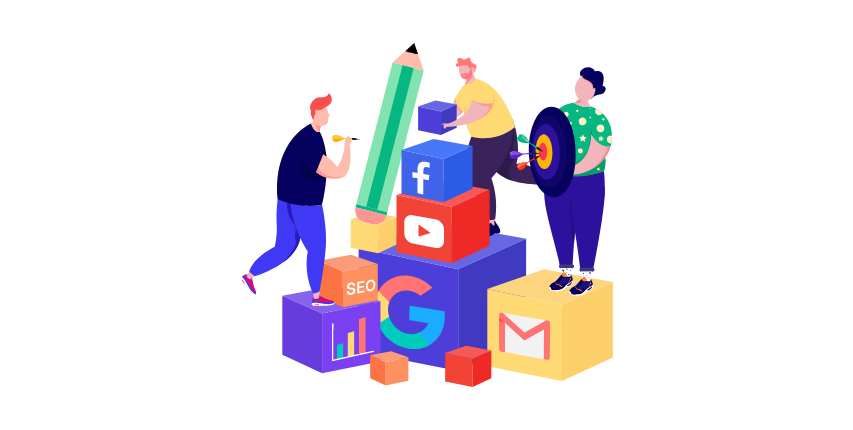 Our team is passionate about helping small businesses succeed! We'll work hard for you because we believe in what you do and want every small business owner out there to have the same opportunity as us—the opportunity to make their dreams come true.
Start your campaign today!
So you've decided to get some help with your online marketing? Great!
Don't worry; the process is fairly easy. Our online marketing services work as follows:
You give us some information about your business and your goals, and we go to work. We write the content, we find what works and we adjust based on results. And then, you start seeing the return on your investment (ROI)!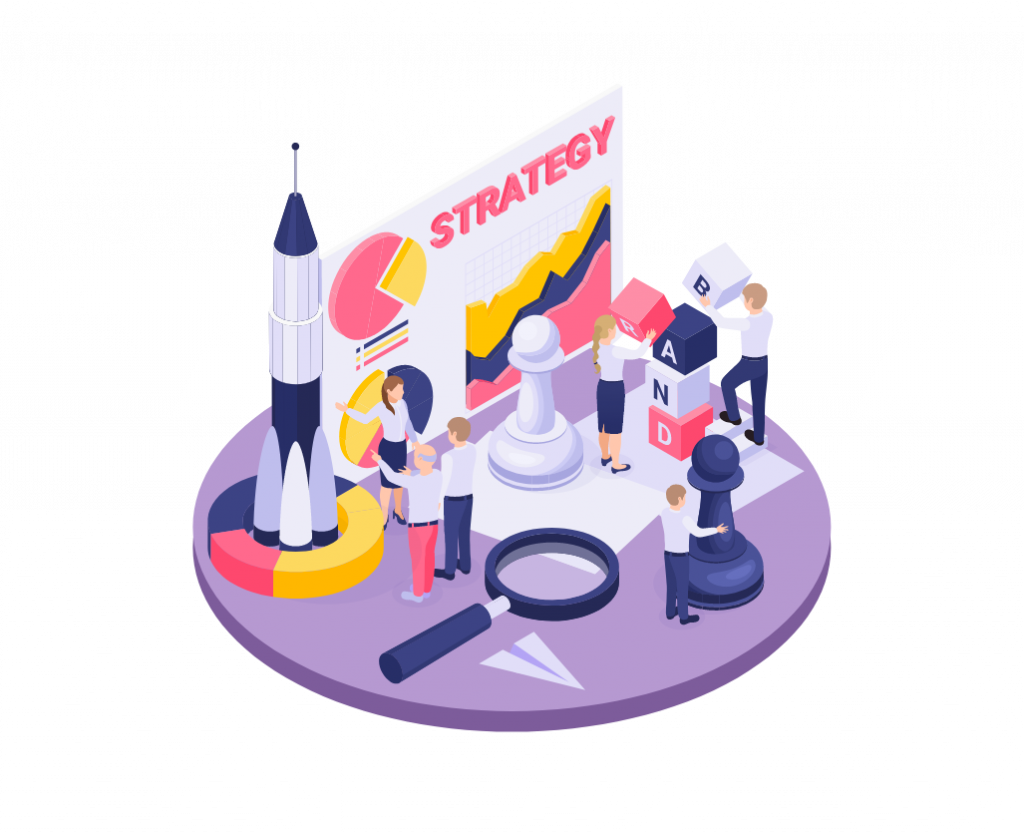 We identify the goals of your business and make sure our strategy is on point. We'll talk about what you want to achieve from our campaign, so we can figure out how best to get there. We take into account things like the keywords you want us to use, where you think people will be searching for them, and how much money you intend to spend on the campaign.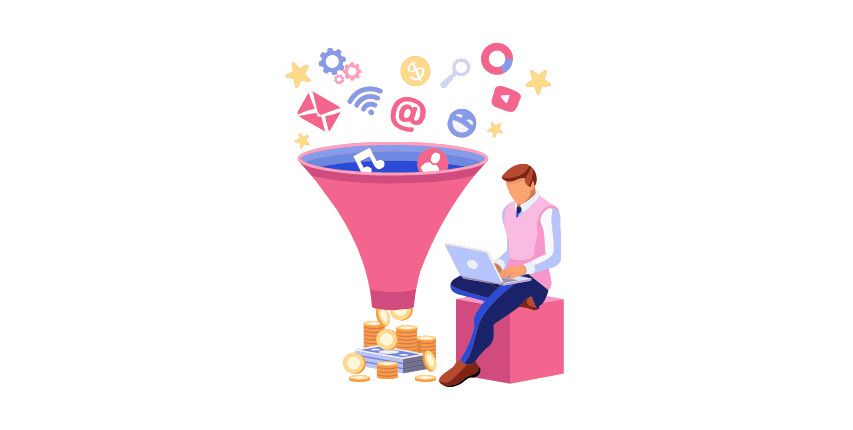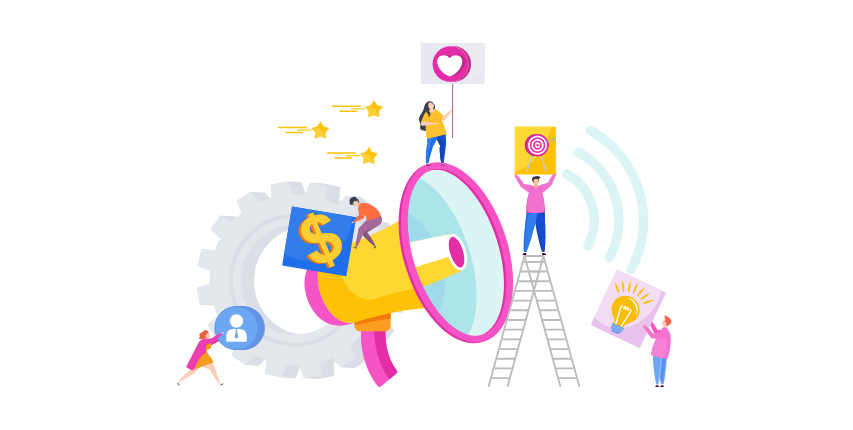 2. What's It Going To Cost?
We create a plan for how we're going to achieve those goals, and estimate how much it will cost. Once we have all that information, we'll put together a plan for reaching those goals—and then give you an estimate for how much it will cost. This way, if you're happy with the price tag, you can move forward with us; if not, no harm done! You don't have to do anything until YOU'RE ready.
We execute the plan and deliver results. Once we've created a strategy for success and estimated the costs associated with it, we'll execute on that plan until we've hit our goals—and then some.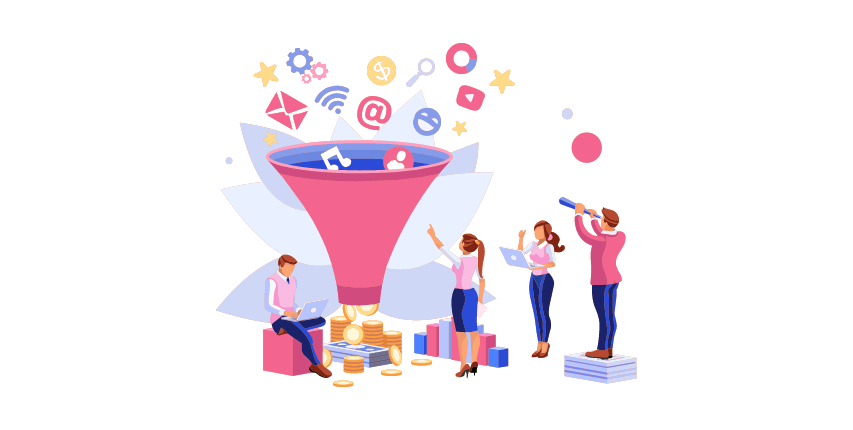 We make it our business to achieve your goals.
If you're ready to get your business in front of more people, contact CalvinMurray today! We can help you get started with Google and Facebook ads.
While we seek to provide adequate information on all of our services on our website, the best way to learn more about what we do is to schedule your free one-on-one consultation.
We'll be happy to answer any and all questions you have. If you're ready to take your business to the next level, get in touch with us today!